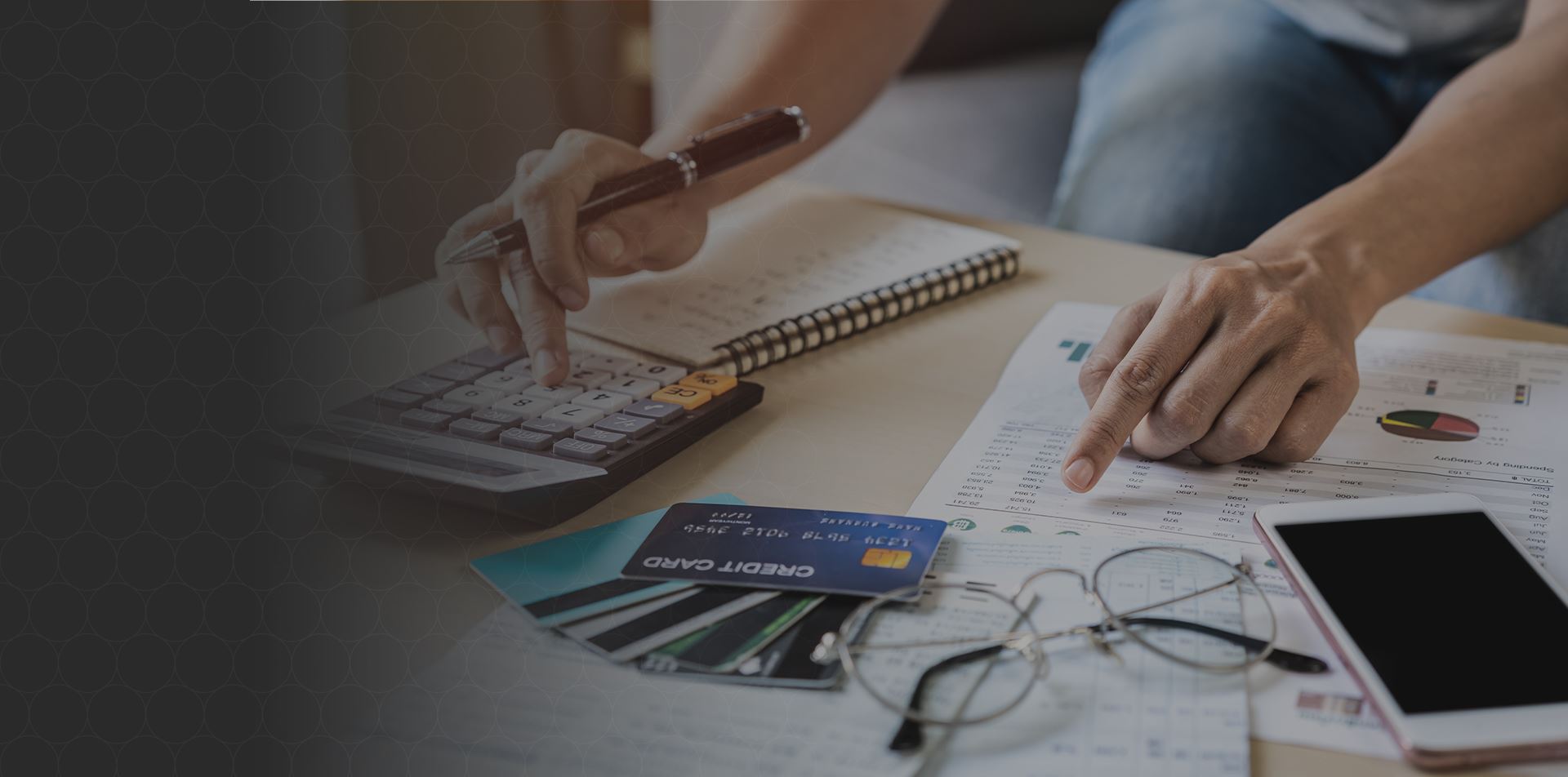 HONOLULU BANKRUPTCY AND BUSINESS LAWYER END COLLECTION HARASSMENT ATTORNEY DONALD L. SPAFFORD JR. HAS 40+ YEARS EXPERIENCE HELPING TO STOP THE CALLS AND HARASSMENt
Honolulu Bankruptcy & Business Lawyer
Serving Clients on Oahu & the Surrounding Islands
Personal and business financial crises can be enormously stressful and threatening to your economic survival and future. Whether you are facing debt overload in your personal life or as a business owner, you need legal solutions. Furthermore, as a new or ongoing business owner, you may be facing all types of issues in the daily running of your operation that demand effective and efficient solutions.
In dealing with these critical situations, you will want an attorney who has the necessary experience to fully understand the law, your options, and who can provide you with a realistic idea of the outcome of your case after implementing your plan of attack.
At Donald L. Spafford, Jr., Attorney at Law, we take the time to learn the unique aspects of your situation so that we can meet your individual needs. We have counseled individuals and businesses for more than 40 years on Oahu as well as the surrounding islands. From personal and commercial bankruptcy to business formation and commercial litigation, we place a high priority on client service and affordable rates.
Need help with bankruptcy or a business matter? Contact Donald L. Spafford, Jr., Attorney at Law to schedule a free initial consultation with our Honolulu bankruptcy and business attorney by calling (808) 698-6277. You can also contact us online.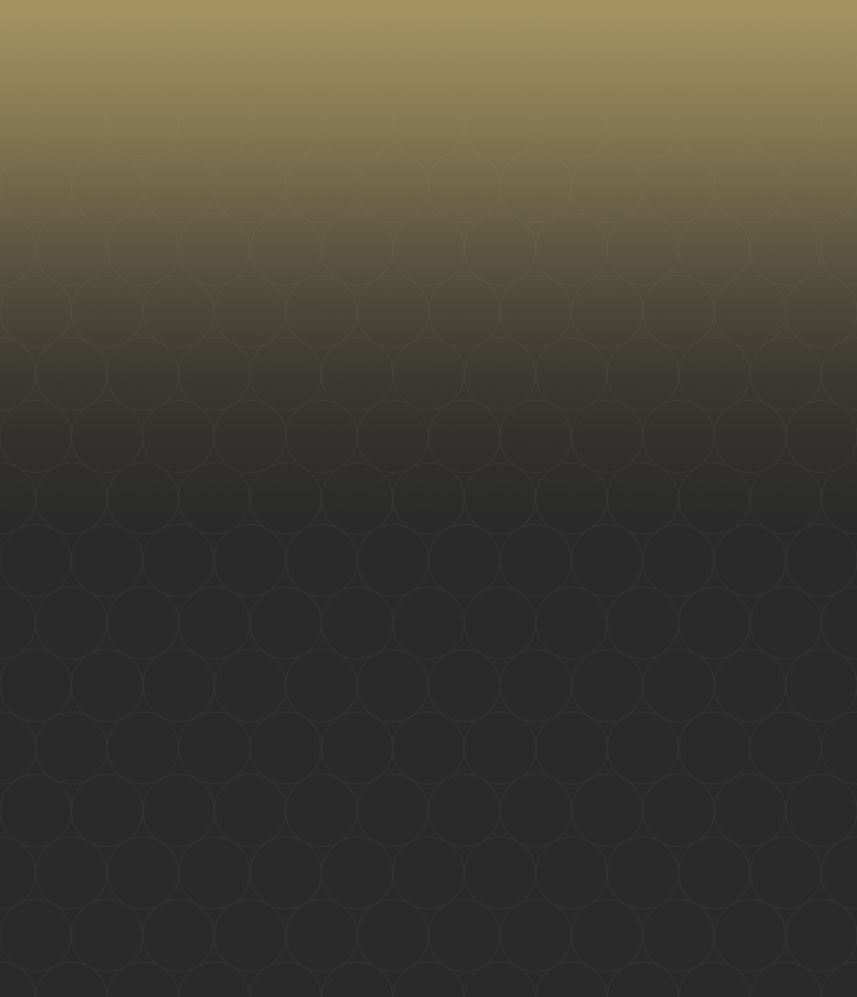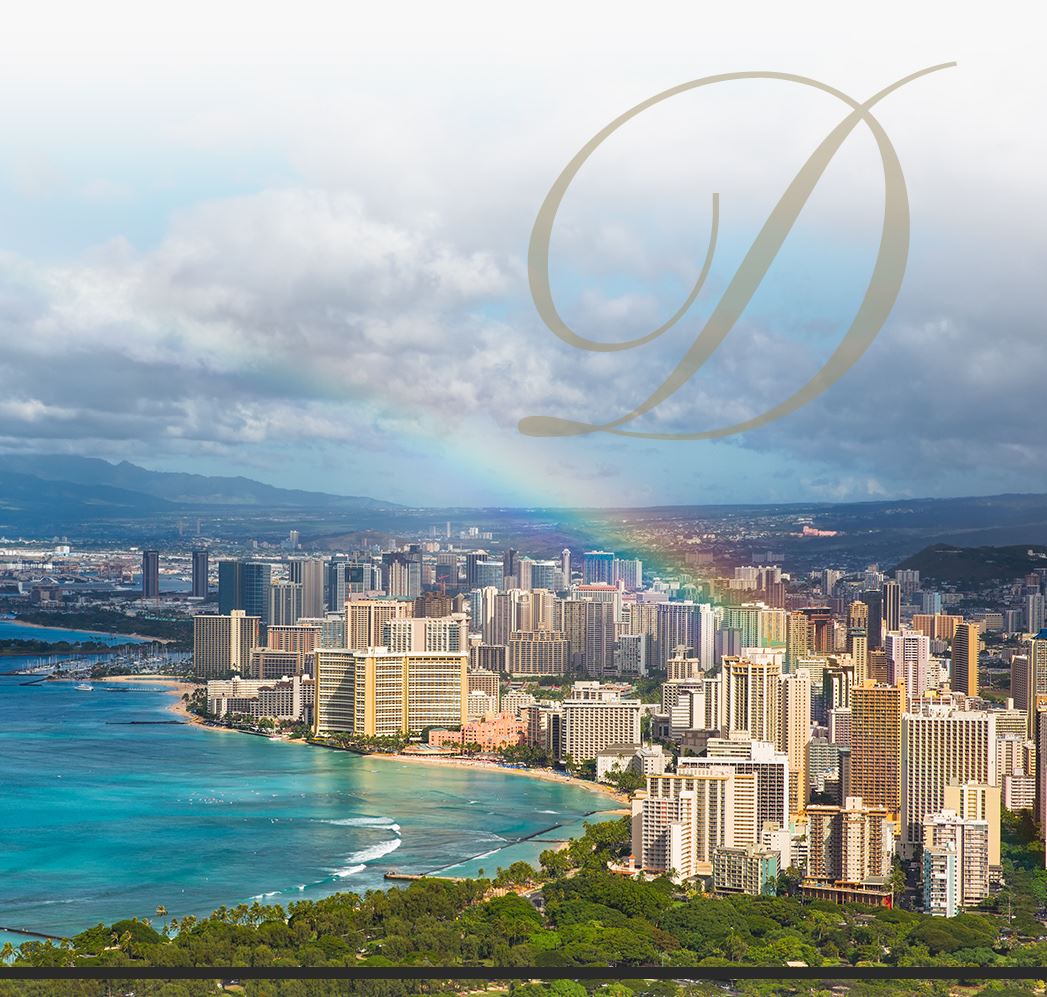 Meet Your Attorney
Willing to Go the Extra Mile for You

Schedule a Free Consultation
At the Honolulu offices of Donald L. Spafford, Jr., Attorney at Law, we have counseled individuals and businesses for over 40 years. We handle a broad range of legal issues for small businesses on the island, from business formation to commercial litigation. We place a high priority on customer service and affordable rates. Contact us today, to help end your bankruptcy issues.
Contact Us
Competent & Proven Bankruptcy & Business Representation
At our firm, we know how runaway debt can impact your life, from collection harassment to endless worry about how you will make ends meet.
In our bankruptcy practice, we represent debtors and creditors seeking debt relief in personal and business bankruptcy proceedings. If you are filing for personal bankruptcy, we will conduct a preliminary means test to determine whether you qualify for Chapter 7 or if you must file a Chapter 13 bankruptcy. If your business needs to restructure its debt, we can help you put together a plan for reorganization under Chapter 11 commercial bankruptcy. Whatever concerns you face, we can help you use available laws that are meant to put you back in control of your finances and give you a new start.
We also advise individuals and businesses across the islands in matters involving business formation and transactions as well as represent individuals and commercial entities in business litigation.
We can help you with the following business and commercial law concerns:
We prepare and file all documents necessary to set up a sole proprietorship, limited or general partnership, limited liability company, or corporation.
We negotiate, review and draft all types of business contracts, such as vendor agreements, buy-sell contracts, and non-compete agreements.
We litigate commercial matters, including breach of contract, ownership disputes, and business torts.
Contact Us
Located in the Pauahi Tower in Honolulu's central business district, we are available during weekly business hours. We also offer evening and weekend hours by appointment. If you have any bankruptcy or business law concerns, including litigation matters, we are willing to go the extra mile for you. Contact us today for more information.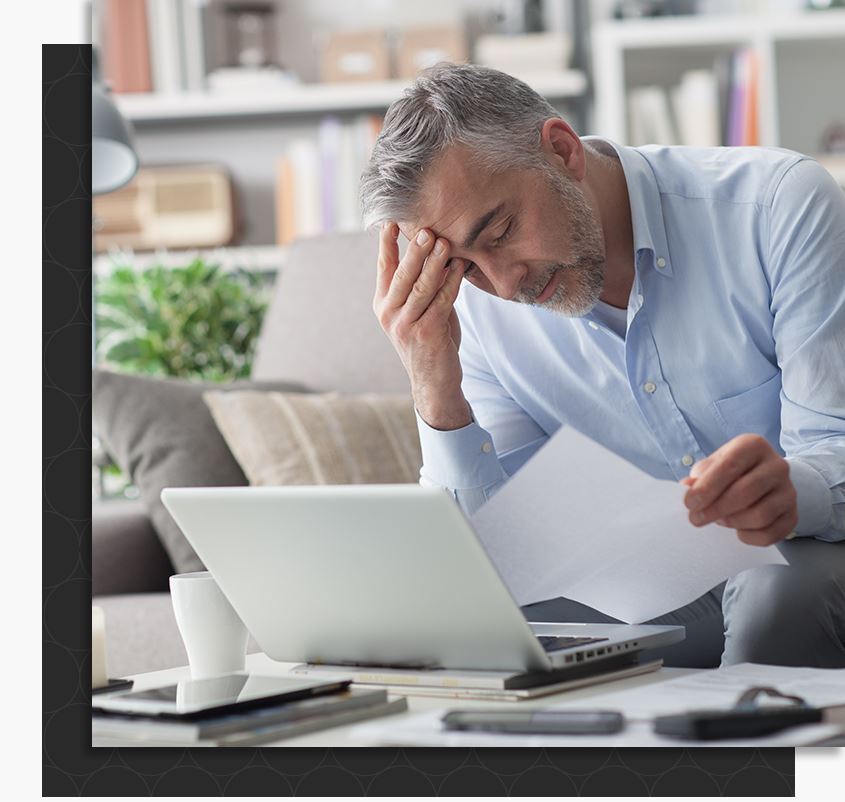 Ready to end the calls and harassment?
Contact Us Today