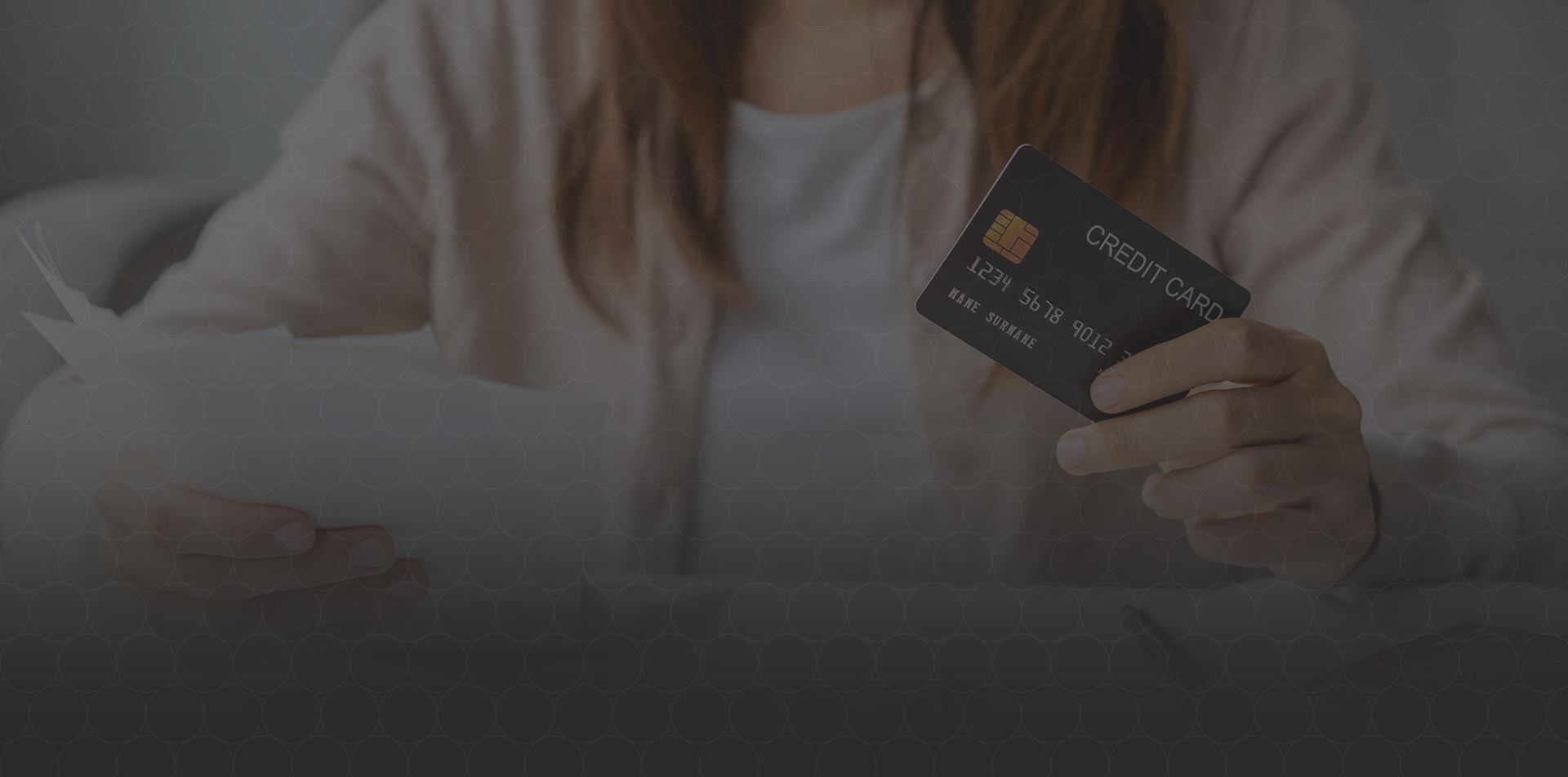 Chapter 13 Bankruptcy Lawyer in Honolulu
Helping You Immediately Alleviate Financial Stress
Chapter 13 bankruptcy alleviates your stress by putting you on a reasonable repayment plan to pay off debt. This chapter is considered a reorganization of debt and is commonly used to assist a property owner in bringing a past-due mortgage current. Sometimes, it is used to protect an important asset that could be lost in other debt-relief options. The first step is to speak with a knowledgeable Honolulu Chapter 13 bankruptcy attorney. Donald L. Spafford, Jr., Attorney at Law has extensive experience helping clients make financial decisions that reward in terms of debt freedom.
Let our Oahu bankruptcy law firm help you to move past the instability and stress of creditor harassment, home foreclosure warnings, and overwhelming debt, so you can focus on the more enjoyable aspects of life in beautiful Hawaii. Call (808) 698-6277 today.
Steps to File Chapter 13 in Hawaii
The first step in filing for Chapter 13 bankruptcy is to organize your financial, tax, and employment documents, and retrieve any titles or deeds. Bringing this organized information to your first appointment with Mr. Spafford will expedite your process. Attorney Spafford can quickly review your information and financial history to determine if Chapter 13 bankruptcy is best for your situation.
If you decide to move forward with Chapter 13, you will then devise a payment plan with your bankruptcy attorney. The plan is based on your ability to pay and will be presented to creditors for approval. You must have a steady source of income and your plan must show creditors that they will be paid at least the amount they would have received if you filed under Chapter 7.
Donald L. Spafford, Jr., Attorney at Law is waiting to serve your needs and answer your financial questions. We understand how a difficult financial time can put a strain on the whole family. Let us take over the reins for a little while, and guide you efficiently and intelligently through filing Chapter 13 bankruptcy in Hawaii.
Affordable Bankruptcy Law Firm in Hawaii
You deserve a fresh start and we may be able to help you obtain that faster. Attorney Spafford Jr. in Honolulu is ready to assist you in reviewing your debt situation and providing relief options for an affordable price. Please contact us today at our Honolulu office for a free initial consultation.
To schedule your appointment, please call us at (808) 698-6277 or fill out our online contact form. We look forward to hearing from you.

Schedule a Free Consultation
At the Honolulu offices of Donald L. Spafford, Jr., Attorney at Law, we have counseled individuals and businesses for over 40 years. We handle a broad range of legal issues for small businesses on the island, from business formation to commercial litigation. We place a high priority on customer service and affordable rates. Contact us today, to help end your bankruptcy issues.
Contact Us