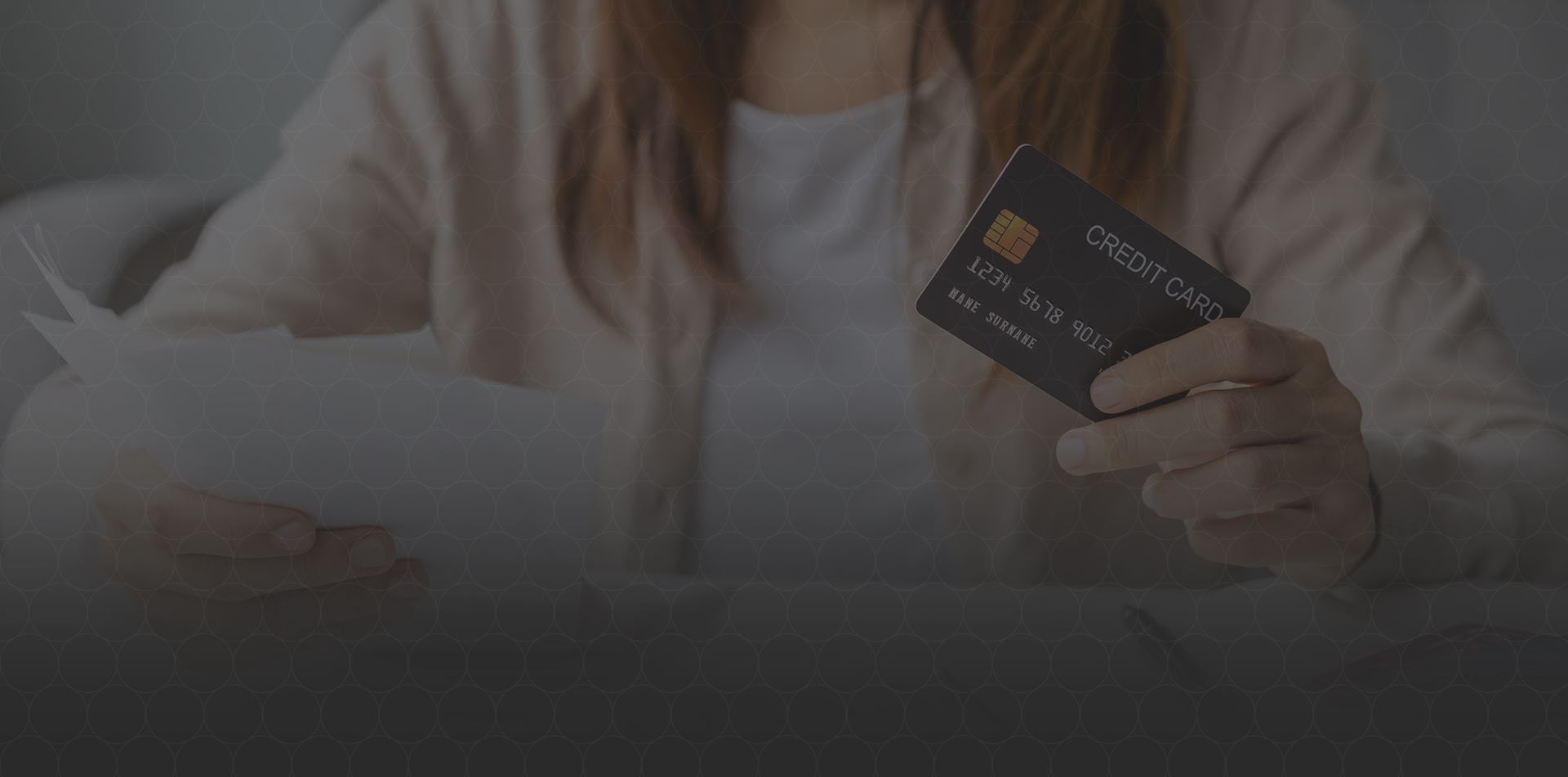 Honolulu Personal Bankruptcy Attorney
Willing to Go the Extra Mile for You
From struggles with credit card debt to problems with adjustable mortgage rates, people search for personal debt relief for all sorts of reasons. At the Oahu offices of Donald L. Spafford Jr., Attorney at Law, Attorney Spafford represents debtors and creditors in Chapter 7 and Chapter 13 bankruptcy proceedings. Whether you are a debtor and qualify for a Chapter 7 bankruptcy or you would like to find a way to stop foreclosure through a Chapter 13 bankruptcy repayment plan, our personal bankruptcy lawyer in Honolulu can help.
Schedule a free initial consultation by calling our firm at (808) 698-6277 today.
Would Bankruptcy Help Me?
People across Hawaii find themselves in difficult financial situations for all types of reasons. If you want to stop the foreclosure of your home or put an end to creditor harassment, we can help you work towards debt relief.
While the laws changed in 2005, there are still a number of bankruptcy options left for individuals, providing immediate and long-term relief, including:
Chapter 7 Bankruptcy: The majority of bankruptcy cases in Hawaii are Chapter 7. If you pass the means test and qualify for Chapter 7 bankruptcy, you can be debt free within months. We will help you identify property exempt from the sale, so you can discharge your debt without losing critical assets.
Chapter 13 Bankruptcy: If you do not qualify for Chapter 7 bankruptcy, or you would like to keep your home, we can help you restructure your debt into a payment plan you can afford through Chapter 13 bankruptcy.
Chapter 11 Bankruptcy: While Chapter 11 is set up for businesses, we can help individuals get the relief they deserve when they fail to qualify for Chapter 7 or Chapter 13 bankruptcy.
You may not know that 401ks are exempt from bankruptcy. Contact an experienced attorney before you drain your retirement funds.
Let Us Help You & Your Family
There are a lot of options within the bankruptcy process to help you maintain as much financial strength as possible. We can help you identify any possible exemptions and guide you through pre-bankruptcy planning. Taking a close look at your financial situation, we will come up with the plan that is best for you.
We understand that bankruptcy is a big step. That is why we are here to help you through the entire process. Located in the Pauahi Tower in Honolulu's business district, we are available during weekly business hours. We also offer evening and weekend hours upon request.
You deserve experienced and knowledgeable legal counsel. Contact our firm today to speak to a dedicated Honolulu personal bankruptcy lawyer who understands your situation.

Schedule a Free Consultation
At the Honolulu offices of Donald L. Spafford, Jr., Attorney at Law, we have counseled individuals and businesses for over 40 years. We handle a broad range of legal issues for small businesses on the island, from business formation to commercial litigation. We place a high priority on customer service and affordable rates. Contact us today, to help end your bankruptcy issues.
Contact Us