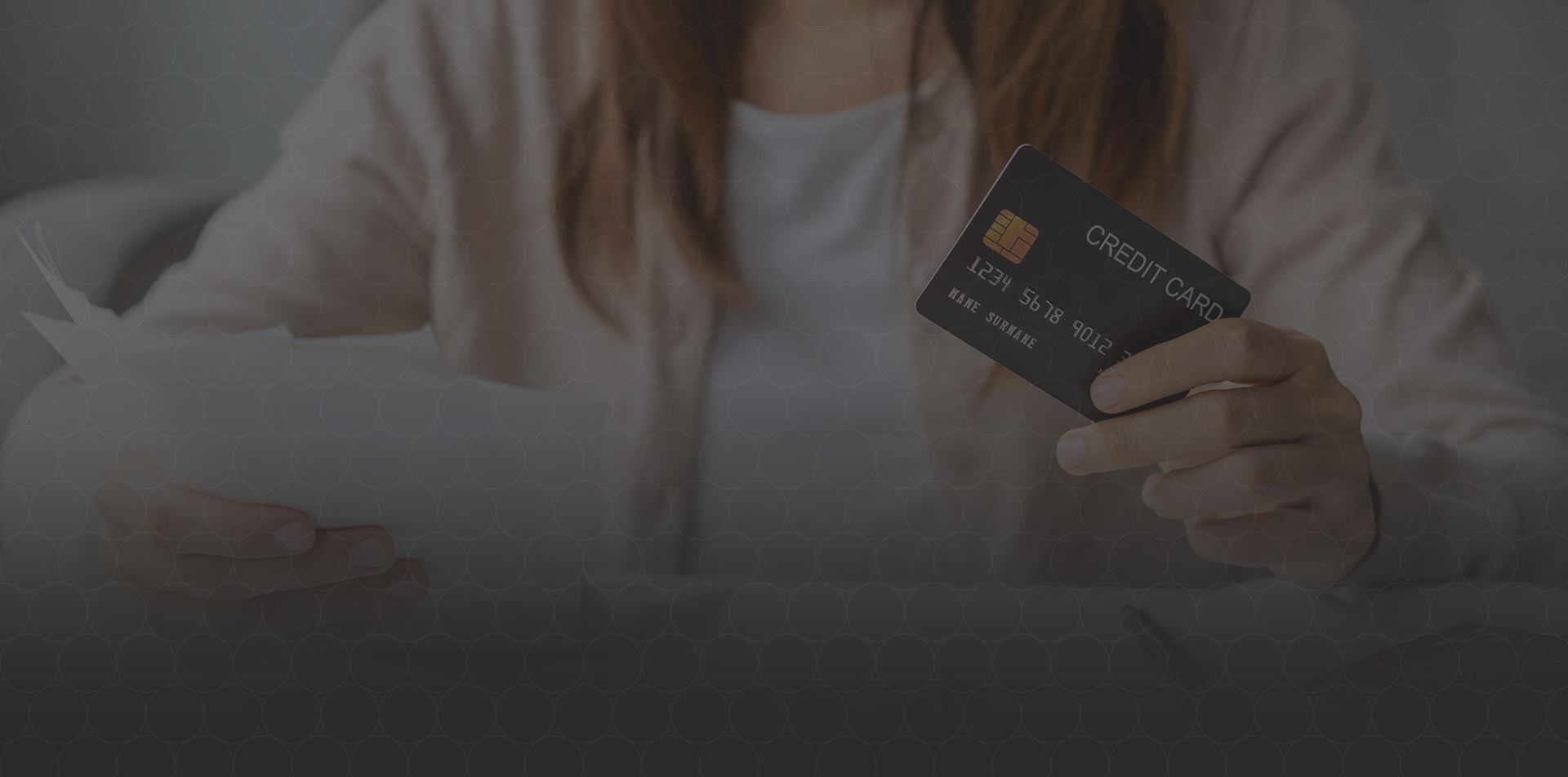 Business Transaction Attorney in Honolulu
Helping Your Business Grow
What is your business going to do to meet the demands of tomorrow? Whether you are interested in business formation as you start a new company or you want to facilitate strong business transactions to avoid litigation, an experienced attorney can help. At the Honolulu offices of Donald L. Spafford Jr., Attorney at Law, we help Oahu businesses with everything from business formation to contract law.
Our administrative business law practice can be broken down into two main areas: business formations and business transactions. Both are geared towards helping you take steps today to avoid commercial litigation and commercial bankruptcy in the future.
Call us at (808) 698-6277 or fill out our online contact form today to speak to our Honolulu business transaction lawyer and find out more about how we can help your business thrive.
Business Formations
We work with individuals and small businesses seeking to establish new commercial enterprises. Our firm will carefully identify the different legal structures available and the advantages and disadvantages of each.
We help clients understand the tax and liability attributes of the following business formations:
Sole Proprietorships
Limited and General Partnerships
Limited Liability Companies (LLCs)
Limited Liability Partnerships (LLPs)
Corporations
Chapter S
Chapter C
Our job is to help you find the business formation that works best for your immediate and long-term goals. Guiding you through the process, we will prepare all forms and documents, including articles of incorporation, bylaws, minutes, and if necessary for an LLC, operating agreements for your partner. We will also register your business with the state, taking care of all tax forms, including obtaining an EIN for your business.
Business Transactions
Once you have set up your business, we will continue to provide counsel for all your business transactions. We negotiate, review, and prepare all types of contracts for our clients, including lease agreements, buy/sell agreements, vendor contracts, distribution agreements, employment contracts, franchise agreements, and non-compete agreements.
We also work with franchisors and franchisees seeking to set up business operations anywhere on the island of Oahu.
The action you take today can save your business from costly litigation or commercial bankruptcy in the future. We want to help you take steps to ensure your success. Located in the Pauahi Tower of Honolulu's business district, we offer evening and weekend hours in addition to our weekly business hours.
Contact us today to set up your initial consultation with our dedicated business transaction attorney in Honolulu. We are willing to go the extra mile for your company!

Schedule a Free Consultation
At the Honolulu offices of Donald L. Spafford, Jr., Attorney at Law, we have counseled individuals and businesses for over 40 years. We handle a broad range of legal issues for small businesses on the island, from business formation to commercial litigation. We place a high priority on customer service and affordable rates. Contact us today, to help end your bankruptcy issues.
Contact Us