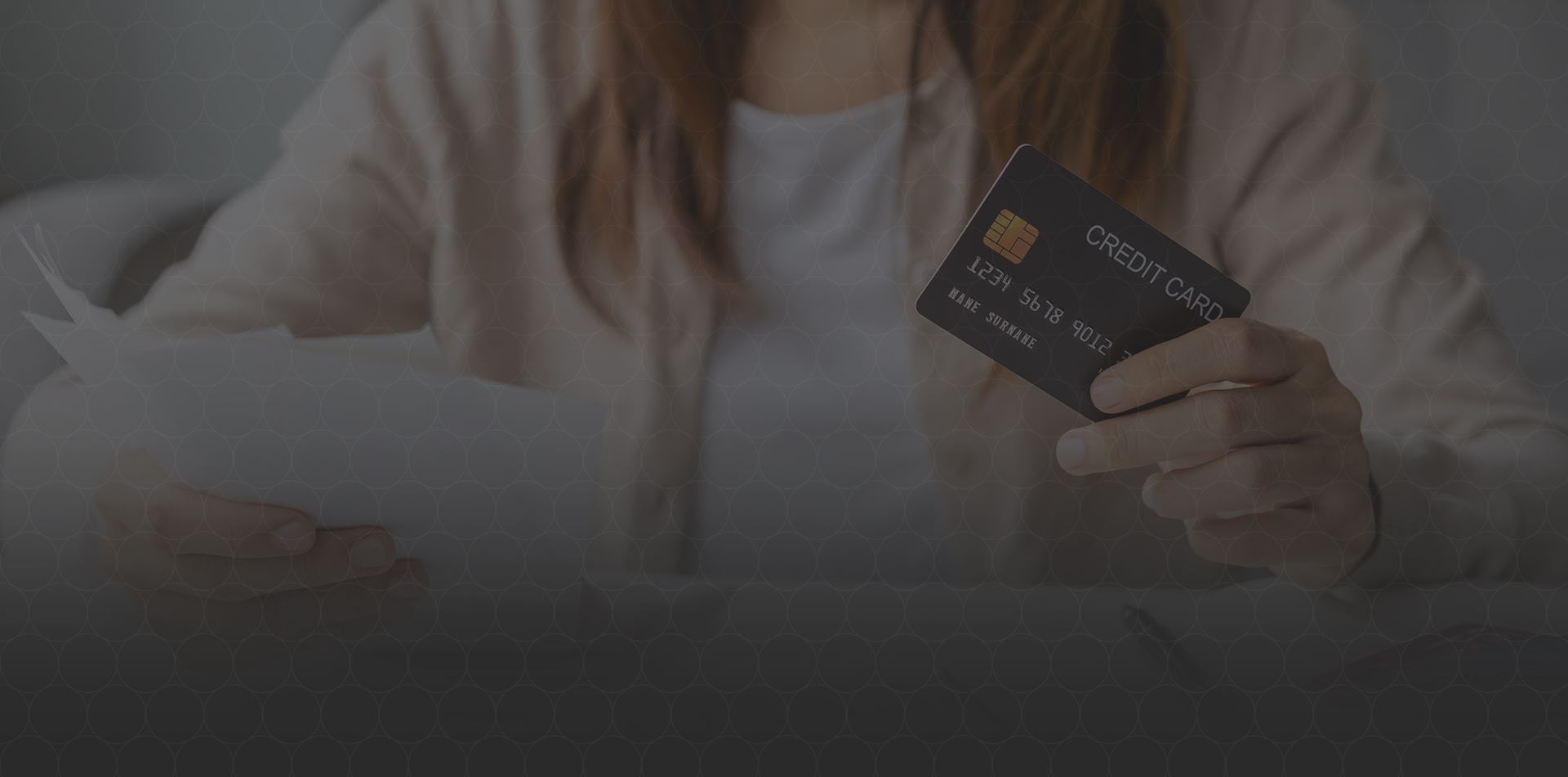 Honolulu Commercial Bankruptcy Lawyer
In today's ever-changing economy, businesses can often face serious challenges that can lead to financial crises. This can descend into the inability to pay debts or operate due to insufficient credit or cash flow. Businesses in this situation have the option of taking advantage of the U.S. Bankruptcy Code to give themselves a fresh start.
When businesses struggle with debt, it harms both debtors and creditors. Whether you are struggling to keep your business above water or, as a creditor, you want to help your debtors make timely payments, an experienced lawyer can help you find a plan that works. At the Honolulu offices of Donald L. Spafford Jr., Attorney at Law, we represent debtors and creditors in Chapter 11 commercial bankruptcy proceedings. We understand the stress you are likely experiencing as a debtor and your concerns as a creditor in any financially-troubled company. Our attorney is here to provide you with the guidance needed to make tough decisions and take necessary action to advance your best interests.
Request a free case evaluation with our Honolulu commercial bankruptcy attorney at Donald L. Spafford, Jr., Attorney at Law. You can reach us via our contact page or by phone at (808) 698-6277. We serve clients throughout the islands.
Chapter 11 Bankruptcy for Businesses
Whether you are a business owner trying to manage your debt or a creditor looking for assurances that you will be paid, we can help. Chapter 11 bankruptcy for businesses and commercial entities is a great way to help companies resolve their financial issues and get the debt relief they need to conduct business successfully.
How Does a Chapter 11 Case Work?
A Chapter 11 bankruptcy allows companies to remain in business while they reorganize to find ways to repay or discharge their unmanageable debt. The company in this situation will need to propose a plan to pay back a portion or all of its debt over several years. Businesses under Chapter 11 have 18 months to propose their reorganization plan to the court. After that, creditors can intervene to take action in such plan proposals. After going into effect, reorganization plans may take from a few years up to 10 years to complete.
Restructuring debt is a major part of the plan and can be complex. Various methods may be used, such as negotiation with creditors for the reduction of total debt, interest rate reductions, or other measures. While in bankruptcy, the company may continue to make normal business decisions about how to increase its cash flow or assets. For example, the company may sell off certain inventory to generate income.
How Our Firm Can Help
We encourage all business owners to contact us at the first signs of struggle with debt. A lot of business owners wait too long to get help and are no longer able to get the relief they deserve through business debt reorganization. For example, if your landlord has begun an eviction action or you are worried about the possibility, we can help you relocate or delay your eviction.
We also realize that every business is different and problems with debt are not always best solved through Chapter 11 bankruptcy. We can help many of our clients find a workout outside of bankruptcy. By working out extended payment plans and negotiating with your creditors for lower interest rates, we can help your business succeed. However, if you wait too long, you may lose these options.
Reach Out Today
Many businesses struggle with debt, especially during tough financial times. The best thing you can do to protect your business is to take action as soon as possible and explore all your options. From our offices in the Pauahi Tower in Honolulu, we help businesses throughout Hawaii. Contact us today to schedule a consultation.

Schedule a Free Consultation
At the Honolulu offices of Donald L. Spafford, Jr., Attorney at Law, we have counseled individuals and businesses for over 40 years. We handle a broad range of legal issues for small businesses on the island, from business formation to commercial litigation. We place a high priority on customer service and affordable rates. Contact us today, to help end your bankruptcy issues.
Contact Us