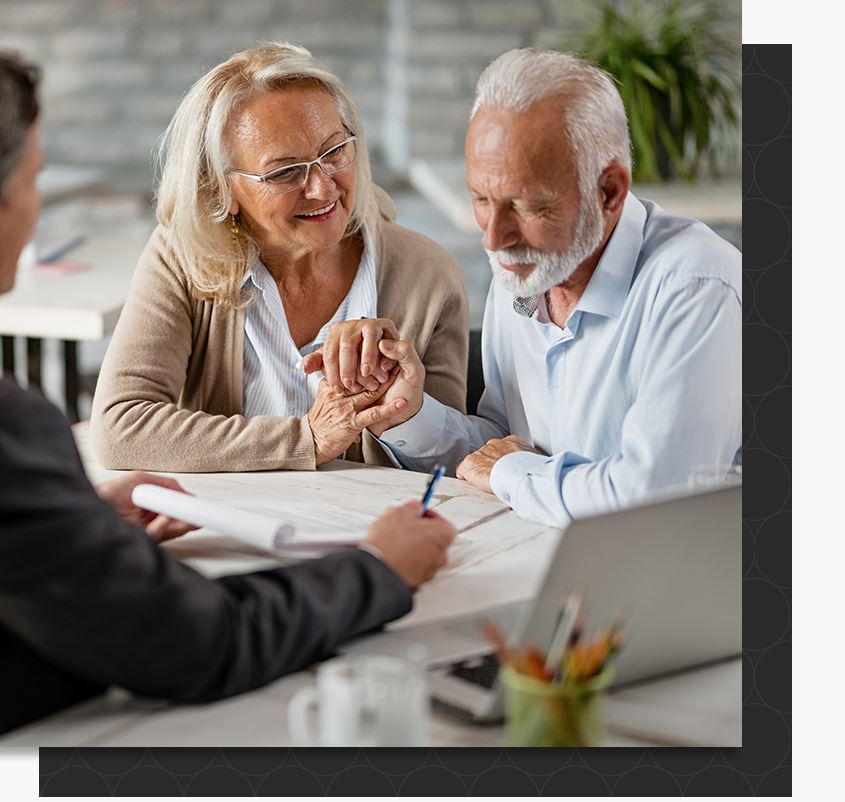 Oahu Bankruptcy & Business Law Firm
Serving Clients throughout the Hawaiian Islands
Business law and bankruptcy concerns require solutions geared toward immediate and long-term success. An experienced lawyer can help you identify challenges and understand your options. At the Honolulu offices of Donald L. Spafford Jr., Attorney at Law, we have been protecting businesses and individuals for over forty years. Today, we are ready to help you with a variety of business law, litigation, and bankruptcy concerns.
Contact us for a free initial consultation with our Honolulu attorney for bankruptcy and business law. You can reach us online or at (808) 698-6277.
MEET YOUR ATTORNEY
Willing to Go the Extra Mile for You
At Donald L. Spafford Jr., Attorney at Law, we handle the following legal matters:
Personal Bankruptcy
If you have gotten in over your head with financial troubles, we can help you stop foreclosure, repossessions, or wage garnishments and get the debt relief you deserve through the following:
Chapter 7, known as straight or liquidation bankruptcy or
Chapter 13, known as the wage earners or repayment form of bankruptcy
We will carefully review your financial situation to determine how best to approach the matter in helping you overcome your debt crisis.
Business Law Matters
This practice area provides solutions for various problems and issues that may arise as a business owner.
Work with a Highly-Experienced Honolulu Attorney
We understand the stress and uncertainty of facing financial and business law problems, especially those that affect your economic stability. Every case is unique and we are here to take the time to fully understand your particular situation, your needs, and your goals.
Our firm devises plans tailored to our client's objectives and works diligently to help you obtain desired results. With more than 40 years of experience resolving cases for Hawaiians across the state, we have the knowledge, skills, and resources that can make a difference in your future.
READY TO END THE CALLS AND HARASSMENT?
Contact Us Today