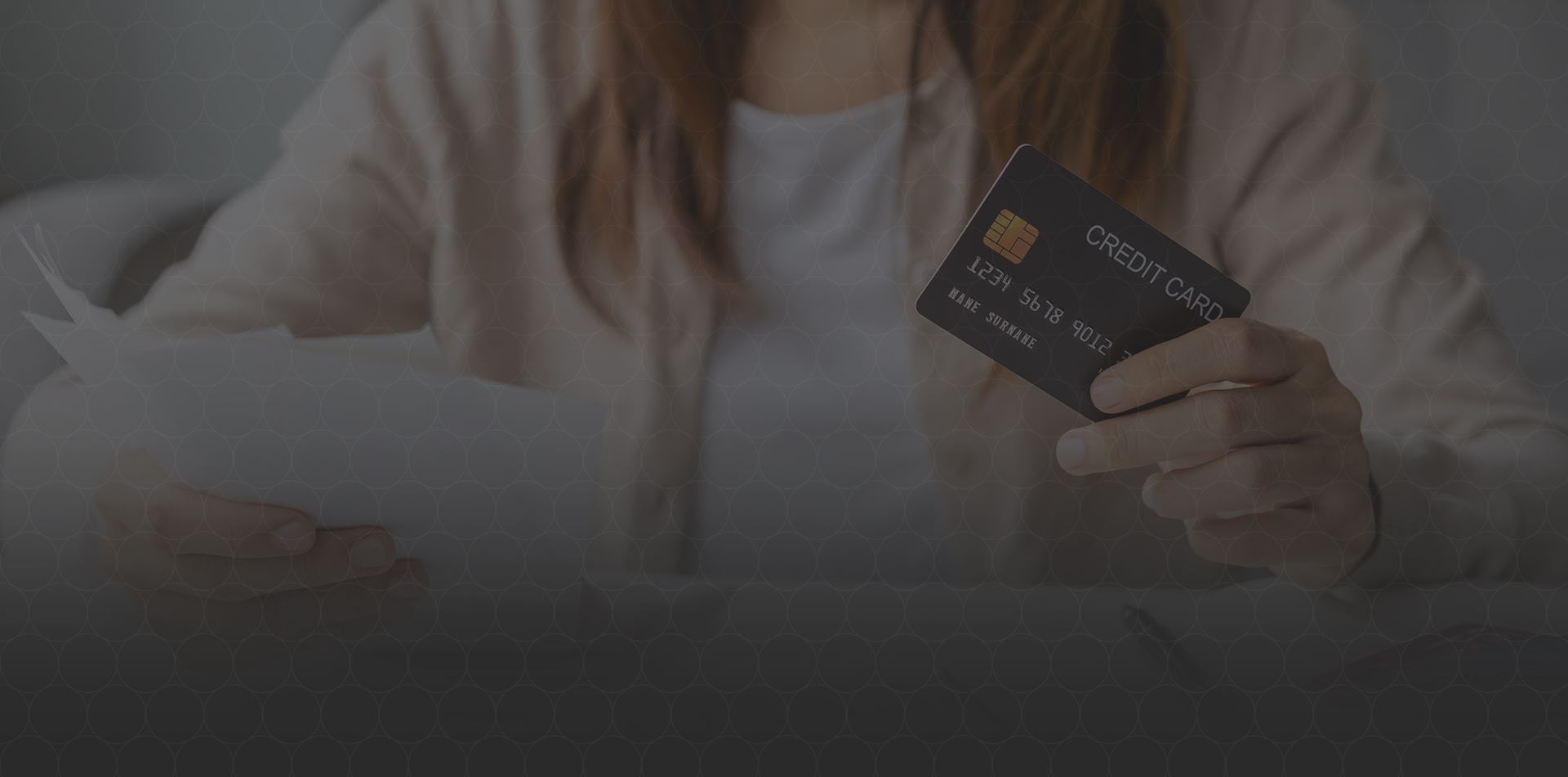 Honolulu Chapter 7 Bankruptcy Attorney
We Show You How to Move Past Debt
Donald L. Spafford Jr. is an experienced bankruptcy lawyer who offers debt relief counseling and legal advice to those who are going through a difficult financial time in Hawaii. Attorney Spafford helps his clients by explaining all of their options and outcomes, so they may make informed financial decisions and access their best chance of financial freedom.
Let our Chapter 7 bankruptcy lawyer in Honolulu help you to move past the instability and stress of overwhelming debt. Contact Donald L. Spafford, Jr., Attorney at Law today to learn more.
Filing for Chapter 7 Bankruptcy in Honolulu
Chapter 7, also known as "straight" or "liquidation" bankruptcy, requests that the debtor give all of their eligible assets in exchange for financial freedom. The process is relatively quick and wipes the slate clean of most debt. However, while the process is relatively simple, the debtor must still make decisions that have lasting tax consequences and nuanced financial implications. An experienced bankruptcy attorney can help you fully understand your choices and the impact they will have on your future.
Attorney Spafford works hard to minimize negative impact and offers post-bankruptcy support that can help you rebuild your credit score after filing. If you have too much debt, contact our bankruptcy attorney in Honolulu today to discuss the best way to move forward. We can stop creditor harassment and the foreclosure of your home in its tracks. Contact bankruptcy attorney Donald L. Spafford Jr. to determine whether filing for Chapter 7 bankruptcy is a practical, helpful option for you.
Contact Our Affordable Bankruptcy Law Firm in Hawaii
Don't let the stress and worry of financial chaos ruin your life. Attorney Spafford Jr. is ready to assist you in reviewing your debt situation and providing relief options for an affordable price. Please contact us today at our Honolulu office for a free initial consultation.
To schedule your appointment, please call our Honolulu Chapter 7 bankruptcy attorney at (808) 698-6277. We look forward to hearing from you.

Schedule a Free Consultation
At the Honolulu offices of Donald L. Spafford, Jr., Attorney at Law, we have counseled individuals and businesses for over 40 years. We handle a broad range of legal issues for small businesses on the island, from business formation to commercial litigation. We place a high priority on customer service and affordable rates. Contact us today, to help end your bankruptcy issues.
Contact Us