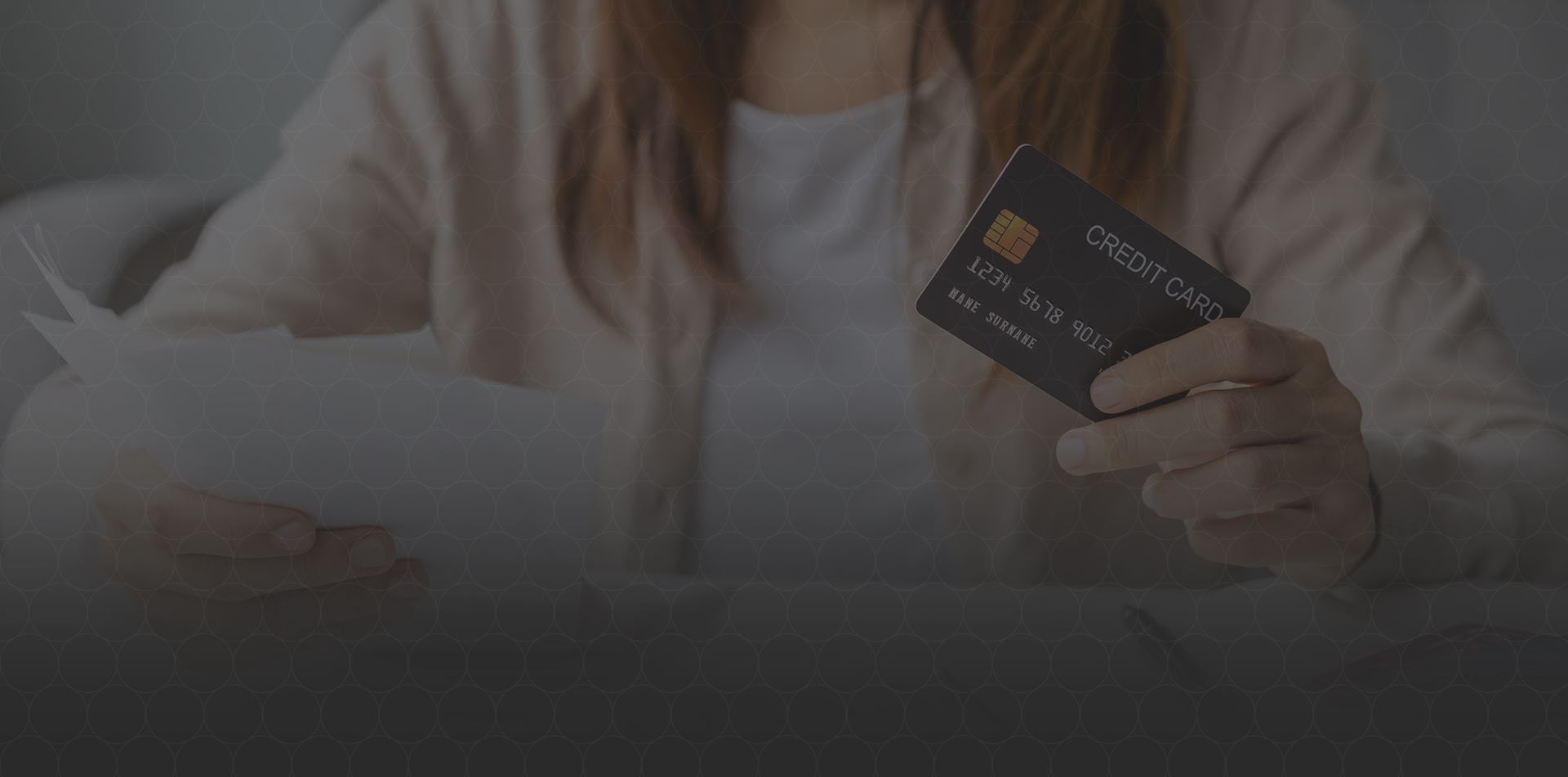 Business Formation Attorney in Honolulu
At Donald L. Spafford, Jr., Attorney at Law, we've proudly served businesses in Honolulu and Oahu for over four decades, offering invaluable expertise in Hawaii's business landscape. Our experienced Honolulu business formation lawyers are dedicated to helping you make informed decisions for your company's future. Whether you're a startup or an established business, we're here to provide the guidance you need.
We understand that every business is unique, and we offer a free consultation to discuss your specific goals and challenges. Let us be your trusted partner in navigating the complexities of business formation, ensuring a strong legal foundation for your success.
Contact us today online or at (808) 698-6277 to schedule your free consultation and take the first step toward a prosperous business journey.
Expertise in Various Types of Business Formations
Our Honolulu Business Formation Lawyer, Donald L. Spafford, Jr. Esq., brings vast experience and expertise in assisting clients with various types of business formations including LLCs, S Corporations, C Corporations, Partnerships, and Sole Proprietorships.
How Do I Choose The Right Structure for My Business?
Selecting the appropriate business structure is a critical decision that depends on various factors. To make an informed choice, consider the following:
Business Goals: Determine your short-term and long-term objectives. Different structures are better suited for specific goals, such as seeking investors, minimizing personal liability, or enjoying tax benefits.

Liability: Evaluate the level of personal liability you're willing to assume. Sole proprietorships and general partnerships offer no liability protection, while corporations and limited liability companies (LLCs) provide limited liability to their owners.

Taxation: Understand the tax implications of each structure. Sole proprietorships and partnerships offer pass-through taxation, while corporations face double taxation. LLCs provide flexibility in taxation.

Management: Consider how you want to manage your business. Sole proprietors have full control, while corporations involve a board of directors and officers. LLCs offer flexibility in management structure.

Complexity: Assess your comfort with administrative requirements and record-keeping. Sole proprietorships are simple, while corporations involve more formalities.

Funding: Determine how you plan to finance your business. Corporations can attract investors through the sale of stock, while partnerships rely on contributions from partners.

Exit Strategy: Plan for the future. Consider how you might sell or transfer the business, as different structures have varying options.
Seek advice from a qualified business formation attorney in Honolulu to ensure you choose the most suitable structure for your specific circumstances.
Dedicated Legal Guidance for Your Enterprise
As your dedicated Business Formation Lawyer, we will work closely with you to understand your specific needs. We will provide comprehensive legal advice on the most suitable structure for your business based on liability protection needs, tax implications, and future growth plans.
Why Choose Us as Your Honolulu Business Formation Attorney?
Extensive Experience: With decades of practice in business law covering a diverse range of industries.

Precise Approach: We meticulously handle every aspect of the formation process ensuring all required documents are accurately prepared and filed.

Clients-first Philosophy: We prioritize our clients' interests above everything else; making us an attorney and a trusted partner in their entrepreneurial journey.
If you're planning to start a business, let us help you lay a firm legal groundwork. Contact Donald L. Spafford, Jr., Attorney at Law online or call (808) 698-6277 for expert Business Formation services in Honolulu, HI.

Schedule a Free Consultation
At the Honolulu offices of Donald L. Spafford, Jr., Attorney at Law, we have counseled individuals and businesses for over 40 years. We handle a broad range of legal issues for small businesses on the island, from business formation to commercial litigation. We place a high priority on customer service and affordable rates. Contact us today, to help end your bankruptcy issues.
Contact Us