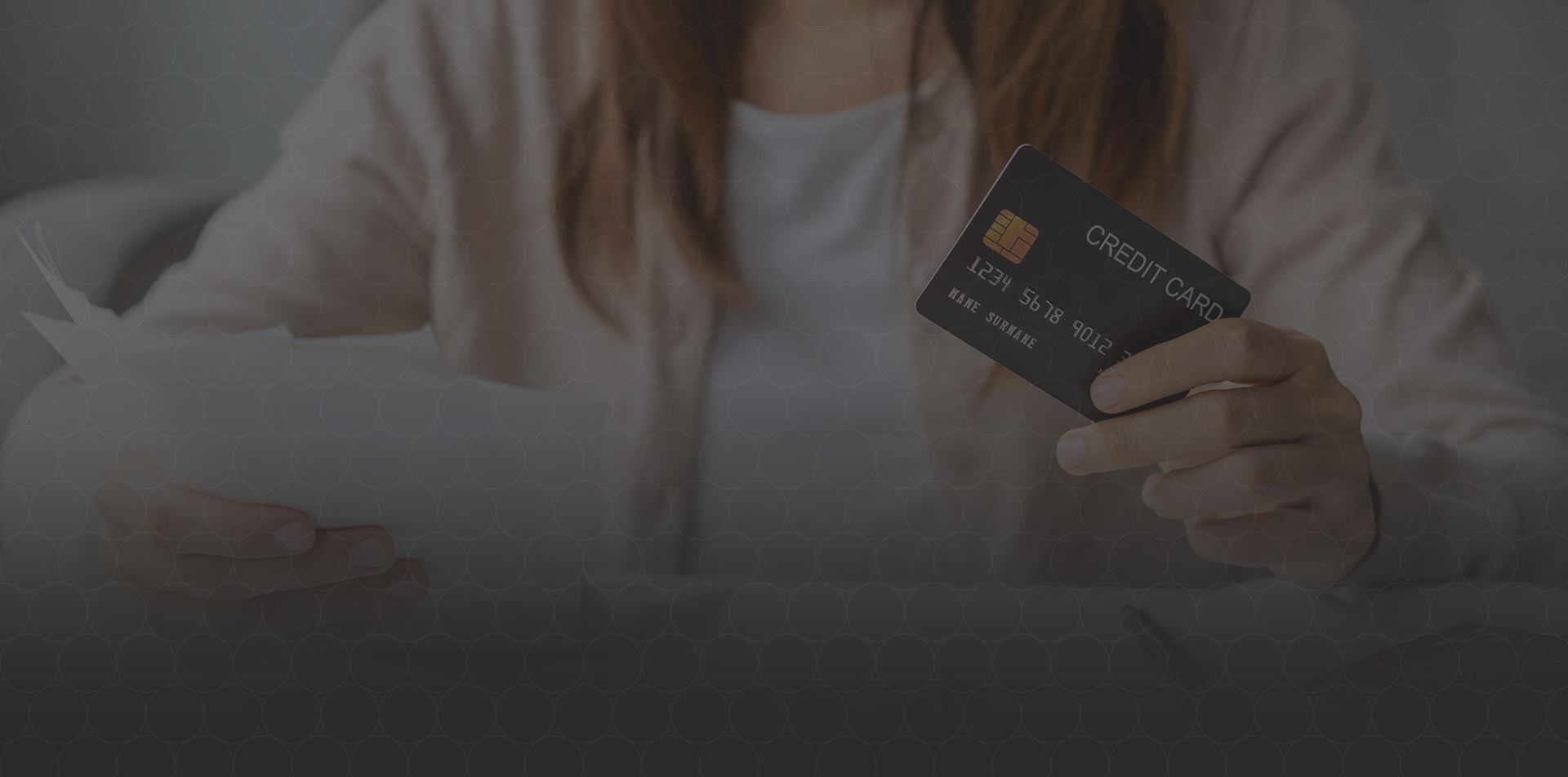 Honolulu Business Law Attorney
Serving Businesses in Oahu & Across the Islands
If you own or operate a small business in Hawaii, or if you are thinking of setting up a commercial enterprise on any of the islands, you will want an experienced business attorney to turn to for help in resolving problems, disputes, and other issues. At Donald L. Spafford Jr., Attorney at Law, you can work with a professional who understands the laws that impact businesses, who can identify all of your options in a commercial situation, and who will provide you with an honest assessment of where you stand and the likely outcome when certain actions are taken.
Our law firm has counseled business owners, entrepreneurs, prospective and existing franchisees and franchisors, and startups for more than 40 years. We understand what is needed to do business in Hawaii and how to handle a broad range of legal issues. These issues span from business formation to representing your best interests in civil court litigation to drafting and reviewing contracts, and more. Our firm is prepared to help you form, grow, and manage your business operation anywhere throughout the state. We have built a reputation for diligence, integrity, and personalized service tailored to your needs.
Contact Donald L. Spafford, Jr., Attorney at Law online or at (808) 698-6277 to arrange for a free initial consultation with a Honolulu business lawyer.
Business Law Overview
Our firm handles a wide variety of business law matters, including but not limited to the following:
Business Formation in Honolulu
We work with individuals and small businesses seeking to establish new commercial enterprises. We will carefully identify the different legal structures available and the advantages and disadvantages of each. We help clients understand the tax and liability attributes of:
Sole proprietorships
Limited and general partnerships
Limited liability companies (LLCs) and limited liability partnerships (LLPs)
Corporations, such as Chapter S and Chapter C
Once you have decided which business form meets your needs, we will prepare and file all the documents necessary to set up your business, including articles of incorporation or agreement, partnership contracts, and by-laws.
Business Transactions in Honolulu
We also negotiate, review, and prepare all types of business contracts, such as:
Buy/Sell Agreements
Vendor Contracts
Distribution Agreements
Employment Contracts
Franchise Agreements
Non-compete Agreements
Furthermore, we can assist with any legal issues related to your daily operations, such as those involving employees, customer/client relations, commercial leases, insurance matters, business loans, purchases of goods from vendors, sale of goods, tax considerations, governmental compliance, reorganizations, and more.
Commercial Litigation in Honolulu
We handle any disputes that may arise in the course of your business operation. These disputes may involve individual claims or business-to-business claims. Our attorney will work diligently to help you resolve your dispute outside of the courtroom to avoid the time, expense, and stress of litigation. However, where that fails to successfully resolve the issue, we will thoroughly prepare your case and take it to court to seek appropriate legal remedies or to defend you against claims.
Civil litigation cases can arise in any area of business, such as through contract disputes, business torts (wrongful acts committed against your business), employee disputes, partnership disputes, breach of fiduciary duty, fraud claims, unfair competition, and more. Attorney Don Spafford is well-versed in the various types of issues underlying commercial litigation and has the experience and skills to help you seek a positive result.
Franchising in Honolulu
We work with franchisors and franchisees seeking to set up business operations anywhere in the state. For example, we can help you as a potential franchisee to understand your franchise agreement and disclosures. Our attorney can advise you on specific terms in the agreements that may be counterproductive to you and, if needed, help you negotiate better terms with the franchisor.
Additionally, we can help you in the matter of your commercial lease, the sale or transfer of your franchise to a buyer, employee contracts, and more. For franchisors, we can ensure that you comply with state law. Our firm also assists with the preparation and filing of franchise disclosure documents.
Talk to Our Honolulu Business Lawyer Today
If you need any type of legal assistance with a business law matter in Hawaii, you can discuss your needs with our highly-experienced Honolulu attorney in a free initial consultation. Find out more about your legal matter, what can be done to resolve it, and how we can meet your needs from start to finish.

Schedule a Free Consultation
At the Honolulu offices of Donald L. Spafford, Jr., Attorney at Law, we have counseled individuals and businesses for over 40 years. We handle a broad range of legal issues for small businesses on the island, from business formation to commercial litigation. We place a high priority on customer service and affordable rates. Contact us today, to help end your bankruptcy issues.
Contact Us