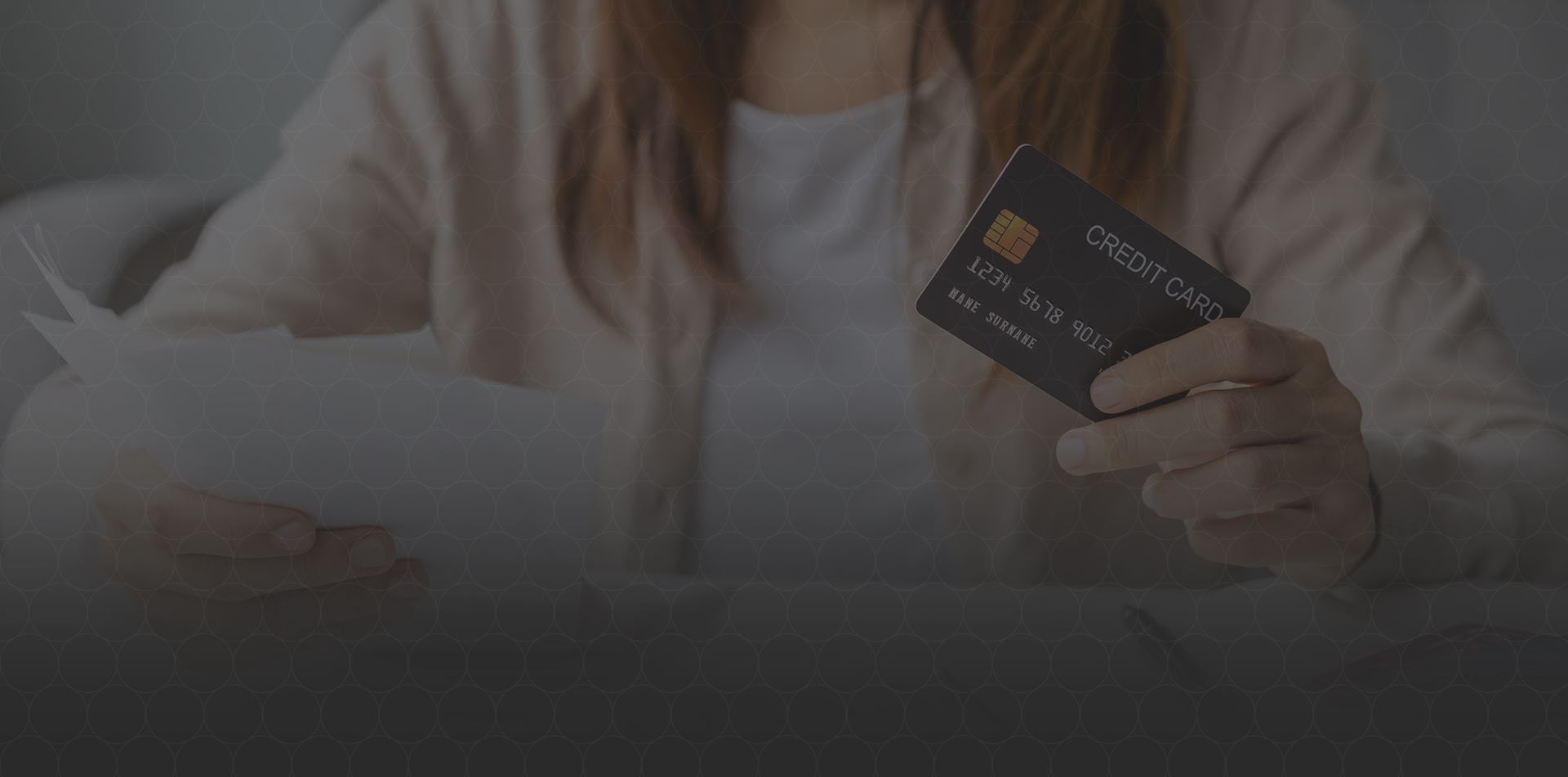 Oahu Commercial & Business Litigation Attorney
You do everything you can to protect your business and succeed in an ever-changing environment. No matter how many precautions you take, you cannot always avoid litigation. When it comes time to protect your rights in court, you want an experienced lawyer at your side. At the Honolulu offices of Donald L. Spafford Jr., Attorney at Law, we can handle your contract disputes and business litigation concerns.
If you have bought or sold a business or goods and the other party has failed to perform in accordance with the terms of the contract, we will represent you and protect your interests. While we are always willing to negotiate commercial disputes, we prepare every case as if it will go to trial, so that we can protect your interests.
We also protect the rights of our clients who face the threat of commercial litigation and want to build the best possible defense. Handling both plaintiff and defense concerns for our clients, we are ready to help you face any challenges in the courts of Hawaii.
Avoiding Litigation
Business litigation is costly and time-consuming, but the right counsel for your business transactions can help you find long-term solutions. Representing a wide range of Honolulu businesses, we try to help our clients avoid litigation by devising well formed contracts and providing experienced legal advice.
Contact Us
With over twenty-eight years of business law experience in Hawaii, attorney Donald L. Spafford understands how to protect your business in court. Offering weekend and evening hours in addition to our weekly business hours, we are located in the Pauahi Tower of Honolulu's central business district. Contact us today for more information.

Schedule a Free Consultation
At the Honolulu offices of Donald L. Spafford, Jr., Attorney at Law, we have counseled individuals and businesses for over 40 years. We handle a broad range of legal issues for small businesses on the island, from business formation to commercial litigation. We place a high priority on customer service and affordable rates. Contact us today, to help end your bankruptcy issues.
Contact Us